The numbers are in for 2014, and I'm pleased to say that in the big scheme of things, they don't look too darned bad. Between Google Analytics, WordPress.com stats, and Facebook, YouTube, Twitter, and Google+ stats, I think we did OK for a small niche site.
Most of our visitors come from the USA and Canada, but we get hits from 51 countries in all and while we are sure some are just random as well as spammers, we see by the search terms and where they are coming from that people are searching for all things supermodified. I believe that by properly tagging, using Search Engine Optimization, and understanding keywords, as well as interacting within the WordPress.com community of bloggers,  that Wing Side Up can continue to expose the supermodified division to new people.
We continue to see good growth on our social media channels, with 2,464 "likes" on
Facebook
and 1,305 followers on
Twitter
, and 88, 915 follows on our
YouTube
channel, 1.8K profile views on
Google+
. Of course it's not just about 'likes', and 'follows', we are happy to see increases in interaction because that is the real gauge to use as a measure of how people feel about your brand. Apparently, you guys like what we do, say, and show on our social media channels so keep the re-tweets, @mentions, shares, +1's, and comments coming!
What all of this means is that even though our coverage has become more selective and has been scaled back out of necessity,  many of you have continued to support Wing Side Up and what we do. You have not given up on this website being your  go-to destination for
supermodified
news, views, and reviews.
It's important to us to not only promote our brand, but to interact, communicate, reply, and offer a service. We don't believe in just spewing forth advertisement and self-promotion. We genuinely want to hear what our readers and followers have to say about the supermodified division and we think it is of the utmost importance to listen intently to those that choose to comment.
The WSU Crew and I will continue to do what we can, within our means and based on what sanctions and tracks choose to hand out press credentials, to bring you the information you want about "The Ultimate Short Track Race Car."  We will continue to seek ways to stay on top of new trends that look like long-lasting, forward thinking, useful methods to keep readers and followers informed. We will work on making the website easily available and usable across all devices while making the overall experience user-friendly and visually pleasing.
We will NEVER move away from the tried and true methods of focusing on responsible journalism,  constructive editorial pieces, informative technical, historical, & marketing posts, and personal interest stories.
Thank you for helping us…
"Keep It Wing Side Up and Wheels to the Ground,"
Bobby G. and the WSU Crew
Here's what The WordPress.com stats helper monkeys found while munching on their bananas and chugging a PBR.
2014 annual report for WingSideUp.wordpress.com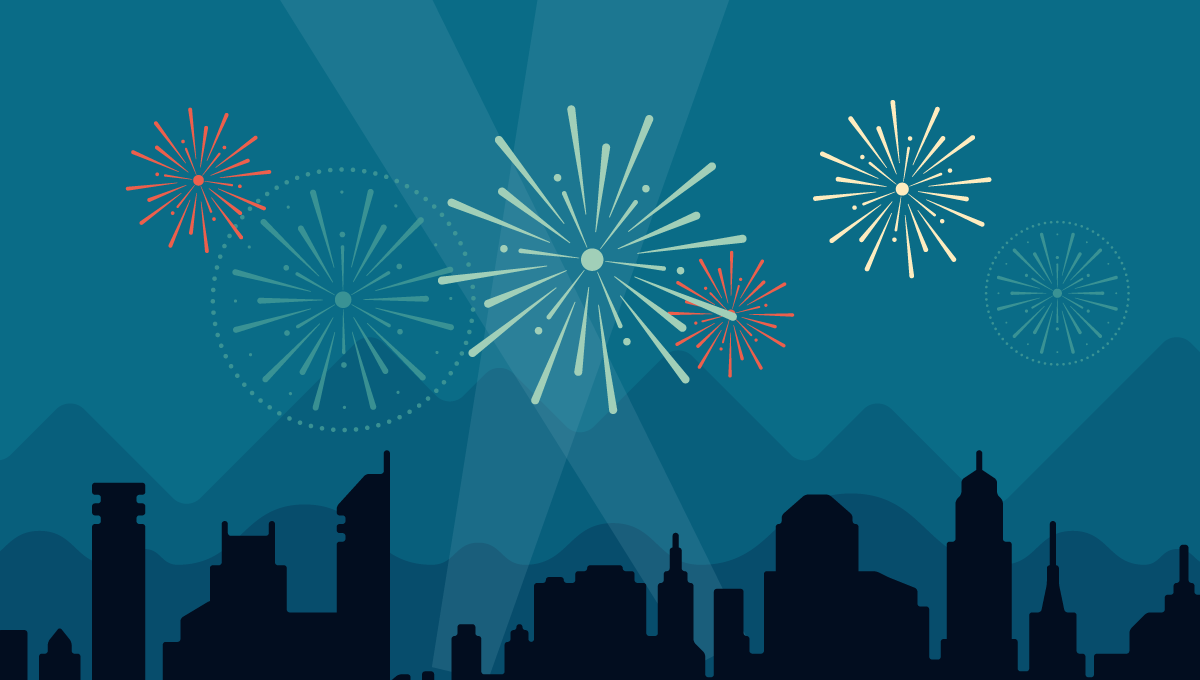 Here's an excerpt:
The concert hall at the Sydney Opera House holds 2,700 people. This blog was viewed about 18,000 times in 2014. If it were a concert at Sydney Opera House, it would take about 7 sold-out performances for that many people to see it.
Click here to see the complete report.
What do you like best on WingSideUp.wordpress.com? Are there things that you'd like to see more of? Do you have ideas that would make the site more user-friendly and fun? Leave a comment below and let me know what you think! BG